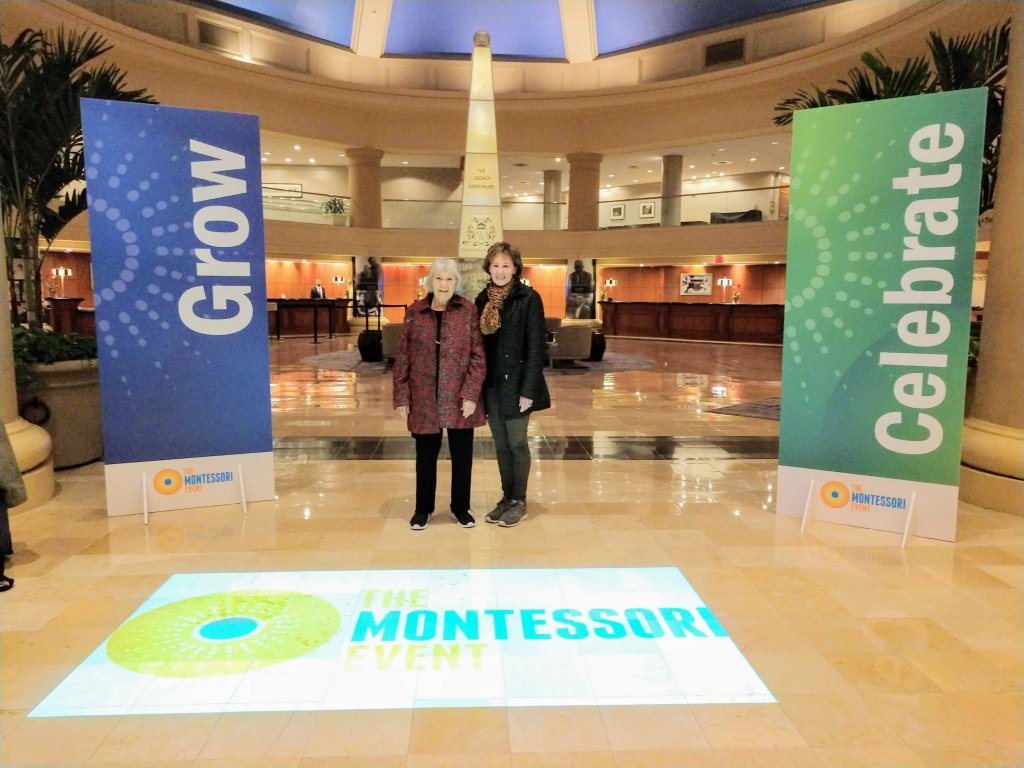 The Montessori School on 11th Street was founded in 1996 by LaVonne M. Dobson to fill a void in educational and training facilities in the Beaumont corner of Southeast Texas and to meet the ever increasing demands of parents for a pre-school and kindergarten environment that could provide a quality and comprehensive educational curriculum.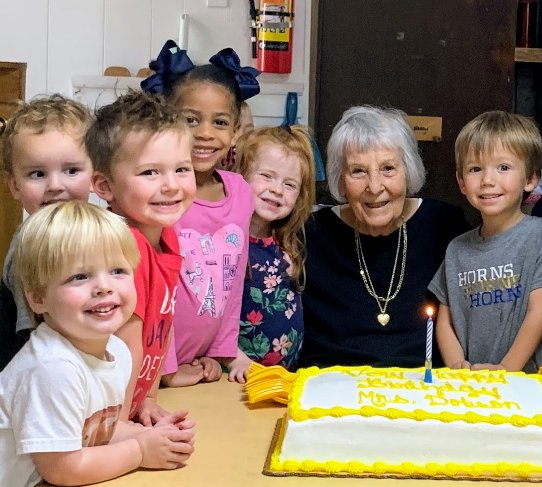 Ms. LaVonne Dobson received her Montessori certificate in 1957. She opened schools in Memphis, Tennessee and Chappaqua, New York prior to coming to Beaumont, Texas. Mrs. Dobson received a Bachelor of Science Degree from Pace University in New York and a Bachelor of Social Work Degree from Lamar University in Beaumont. She has trained and educated over 900 pre-school and kindergarten children who have met the challenges of both private and public primary and secondary schools and have advanced with distinction to graduate from universities throughout the United States.
​​​​​​​
​​​​​​​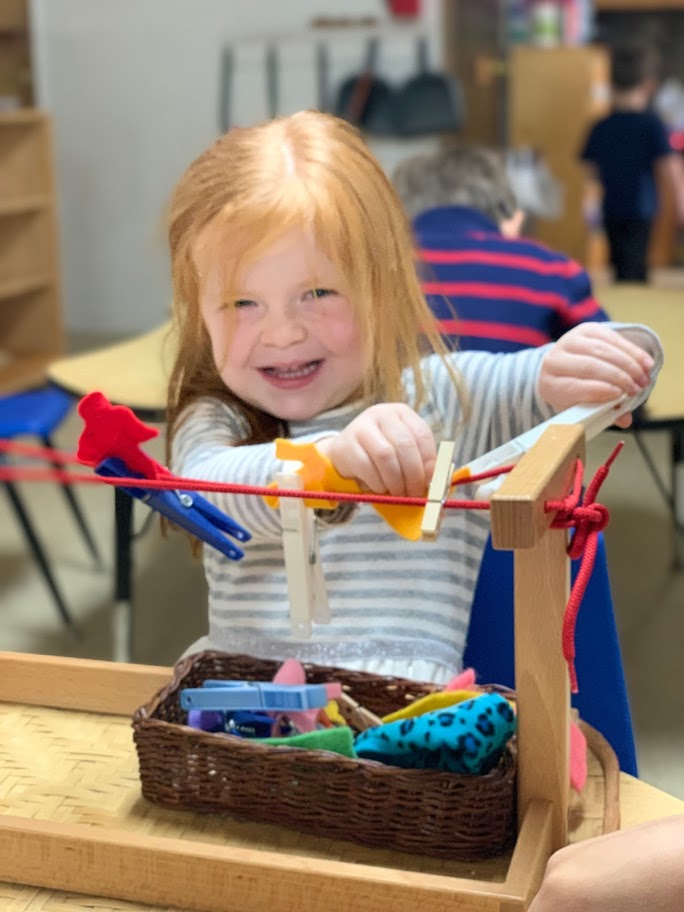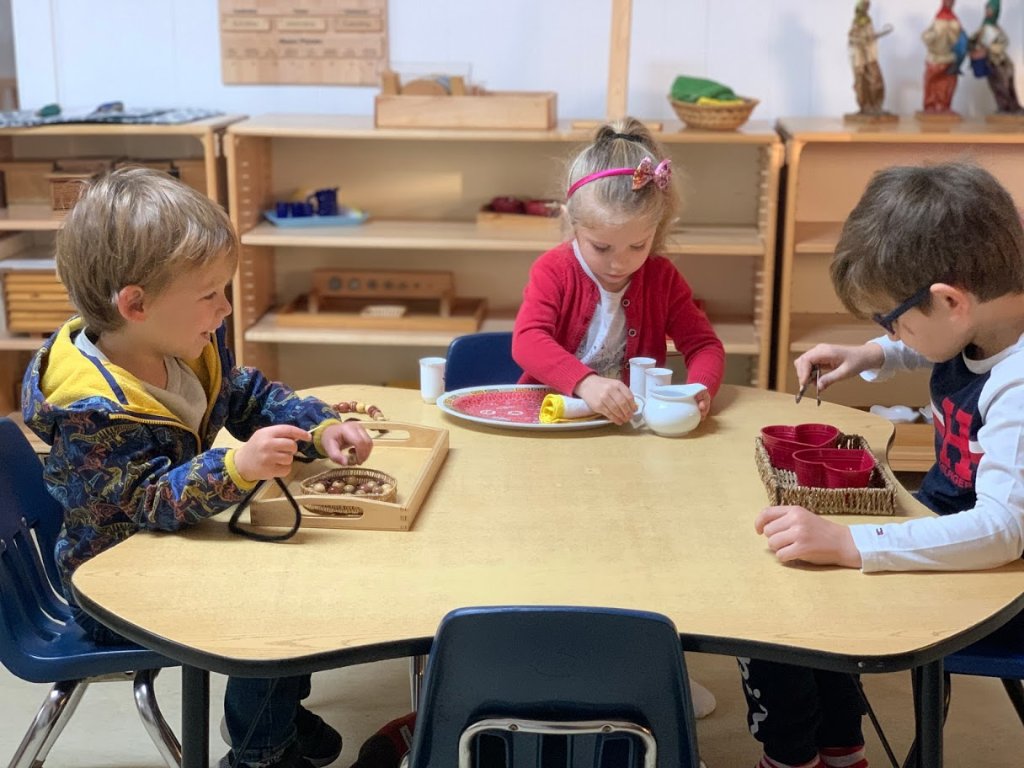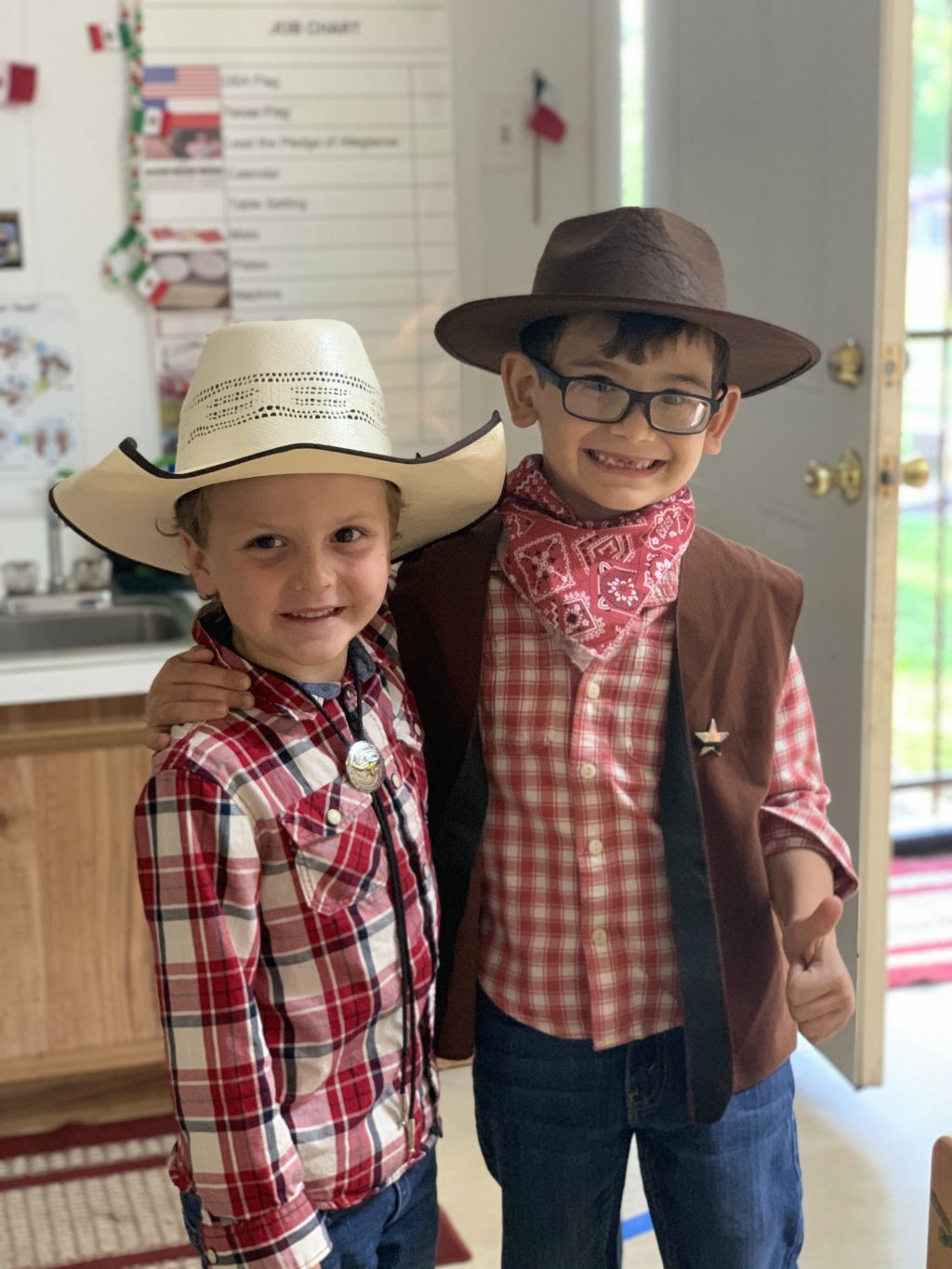 We open from 7:30am to 5:30pm, five days each week. The school day operates from 7:30am to 3pm, and our extended care period is from 3-5:30pm. We fully utilize this time to continue and advance each child's educational progress.
The Montessori School on 11th Street operates on a full ten (10) month per year academic schedule. During the months of June and July the school modulates its academic schedule, adopting a more relaxed Montessori program.
​​​​​​​The Montessori School on 11th Street is a proud member of the American Montessori Society (AMS).